Active Chapters
EMMANUEL Chapter (Southern California)
President: Robb Judkins
Phone: (951) 737-7030 home
EXODUS Chapter (Arizona)
President: Ken Pixley
Phone: (928) 246-8889 cell
SEED SOWERS Chapter (Iowa-Kansas-Missouri) 
President: John Cayton
Phone: (816)617-3372 cell
Inactive Chapters
IN THE PROCESS OF REACTIVATION
ACTS (KY-NC-SC-TN-VA-WV)  Inactive but CFC Member Dennis Theis is actively working to bring some folks together again in hopes that ACTS will be an active chapter again soon.  Current Members can contact Dennis using the Members Area or their 2018 Membership Directory. 
Note that there are members in all of these areas but there is no one willing to serve as
officers and to work to organize and hold events on a regular basis.  Any of these chapters could be activated again if members willing to serve were found.
AGAPE/EAGLES REST Chapter (NV-UT)   Inactive
President: Charles Sivley
Phone: (435) 644-8675 home
FOUR STATES FREEDOM Chapter (DE-MD-NJ-PA) Inactive
GENESIS Chapter (LA-MS-TX) Inactive
TREASURE Chapter (MT) Inactive
TRI-LAKES Chapter (AR-MO-OK) Inactive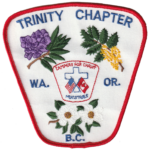 TRINITY Chapter (ID-OR-WA) Inactive
HEARTLAND (IN-IL-MI-OH-WI)  Inactive
MASSACHUSETTS (CT-MA-ME-NH-VT)  Inactive
NEW HORIZONS (NY)   Inactive
PROMISED LAND (CA)  Inactive
SOLID ROCK (CO-NM-WY)  Inactive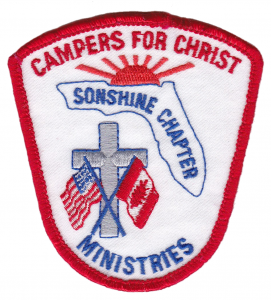 SONSHINE (FL-GA-AL)  Inactive
TREE OF LIFE (MT)  Inactive